---
in RFID Basics on Feb 26, 2019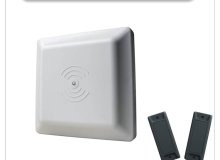 The RFID technologies can be integrated into exceptional devices that support most of the applications including asset management, parking control, and animal tracking etc.

in RFID Basics, RFID Tutorials on Feb 26, 2019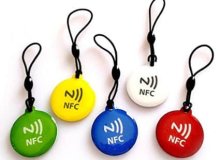 RFID tags are used in all industries these days. From dairy to oil based products, all industries have adapted to the latest technology to evolve with the ever so fast growing dynamic world.

in RFID Basics, RFID Tutorials on Feb 25, 2019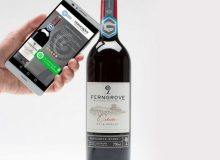 Technology and innovation has made most things very easy by reducing human efforts. RFID and NFC are also that kind of revolutionary technologies. NFC labels (near field communication) are small stickers with NFC chip attached or embedded within it.

in RFID Basics on Oct 25, 2018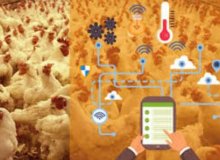 With the development of society, large-scale, closed, high-density breeding methods occupy a dominant position in the production of laying hens and broilers. Large-scale farming is unsatisfied with individual farming experience.
in RFID Basics on Oct 16, 2018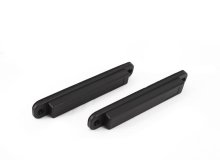 In this article, we will examine the various applications of weatherproof labels so you can be better able to determine whether this type of label is right for your project.
in RFID Basics, RFID Journal on Oct 05, 2018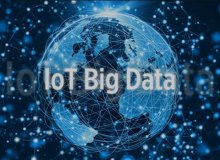 With the development of IoT applications, big data technology will penetrate all walks of life, bringing more unexpected and exciting things to people's lives and work.

in RFID Basics, RFID Tutorials on Sep 21, 2018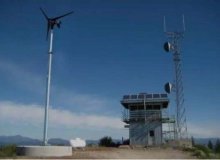 The asset inventory work adopts automatic collection and real-time transmission. The inventory cycle of the operator's assets has been reduced from the original few months to ten minutes.
in RFID Basics, RFID Tutorials on Sep 20, 2018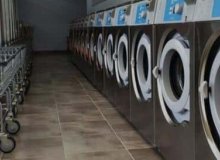 Large washing companies take over a large number of orders every day, especially for business hotel attire, hospital bed linen and even occasional bathing places.

in RFID Basics on Sep 13, 2018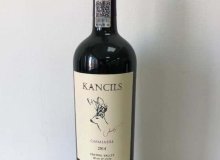 Radio Frequency Identification (RFID) is an automatic identification technology that emerged from the 1990s and matured. It uses radio frequency for contactless two-way communication to achieve identification purposes and exchange data.

in RFID Basics on Sep 04, 2018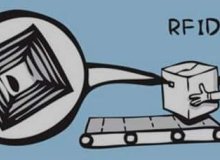 Are RFID tags the duct tape of the digital age? It seems like it. Radio frequency identification (RFID) tags are popping up everywhere these days. And as is the case with the versatile adhesive, clever problem-solvers are using RFID in ways its original innovators couldn't have possibly predicted.

in RFID Basics, RFID Tutorials on Aug 23, 2018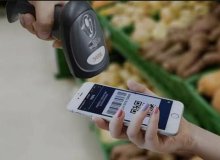 In promoting the development of industry norms, the People's Bank of China has positioned two-dimensional code payment in small amounts, convenient and effective supplementation of bank card payments, and adopted a series of measures to regulate the development of two-dimensional code payment services.

in RFID Basics, RFID Journal on Aug 15, 2018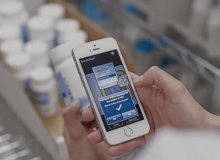 How to combat counterfeiting and shoddy can be completely eliminated from the root cause. The information of purely verified product manufacturers can not meet the market demand. It can monitor the raw materials, production, warehousing and logistics information of products while anti-counterfeiting.
---