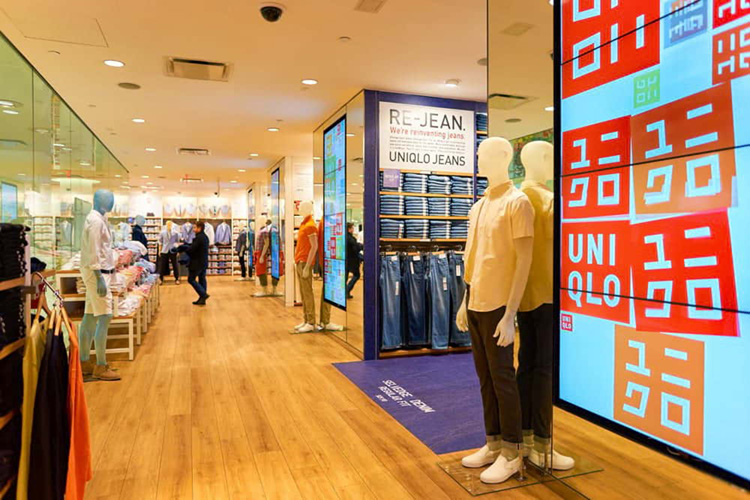 The Japanese fast fashion giant UNIQLO (Uniqlo) parent company, fast retailing group (Fast Retailing) recently announced that it will be brought within one year in the global 3000 stores, including 2000 outlets UNIQLO stores introduced RFID (radio frequency identification) tag.
It is the first use of electronic tags in the global scope of the Japanese retailer, but rival H&M as early as 2014 has introduced electronic label, and Zara also completed this year to complete the RFID system in the world's 2200 retail stores and logistics center installations.
In fact, in 2015, RFID has fast retailing electronic label pilot in the local market, and the group will be 2 x 7.5cm tag attached to the product's price tag. The convenience of all commodity launched its self checkout system one scan in the shopping basket. The group initially chose to pilot four GU stores in Tokyo and Kanagawa counties, and then gradually extended to more local stores.
Ryui Masa, chairman and President of the board of directors of fast selling group, said that electronic labels could save the time of payment and inventory management, so as to ensure that the company can rapidly improve the output of hot selling products. Using electronic tags can also shorten checkout times, make sure that goods have inventory and provide other benefits.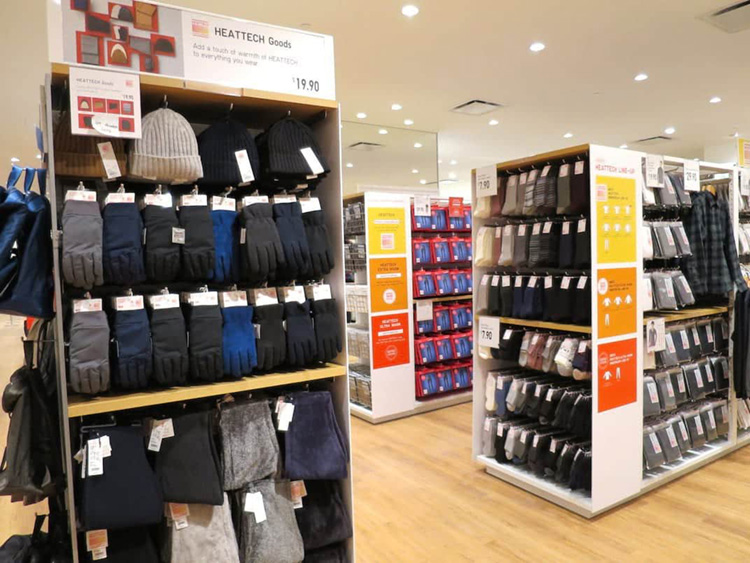 Compared with manual barcodes, RFID tags can automatically read information wirelessly and save more labor and inventory costs. Electronic tags also collect timely, accurate collection of specific information such as volume, type and color. In addition, the time required for electronic label inspection is only 1/10 of the current system.
In the future, the fast selling group will obtain detailed information through electronic tags to analyze consumer behavior, such as when consumers pick up goods and put back shelves, and when and where products are sold.
It is reported that the initial investment amount of the plan is about tens of billions of yen. The move is also aimed at better coping with the competition between Amazon and other electricity suppliers from the expanding empire.