ISO14443 13.56Mhz MF1 S50 RFID PVC Coin Tag Dia 13mm for warehouse management
ISO14443 13.56Mhz MF1 S50 RFID PVC Coin Tag Dia 13mm for warehouse management
5
2
ISO14443 13.56Mhz MF1 S50 RFID PVC Coin Tag Dia 13mm for warehouse management
RFID Coin Tag is designed as a tag for access control, warehouse management, and property tracking. It can be installed on the pallet, the cartons, the machine, etc. To handle a harsh warehouse/factory environment, the tag is optional with filling epoxy technics, it would be made the tag complete water/ oil proof. The tag is also optional with an anti-metal layer to mount and working on the metal surface.
Size (Diameter):
13mm, 15mm, 18mm, 20mm, 25mm, 30mm, 35mm, etc.
Chips Option:
1. Low Frequency (LF): 125KHz: TK4100, EM4200, EM4305, T5577, HID 26BIT.
2. High Frequency (HF): 13.56MHz: Mifare 1K S50, Mifare 4K S70, I CODE SLI, I CODE SLIX, Ultralight, Ultralight C, NTAG213, NTAG215, NTAG216.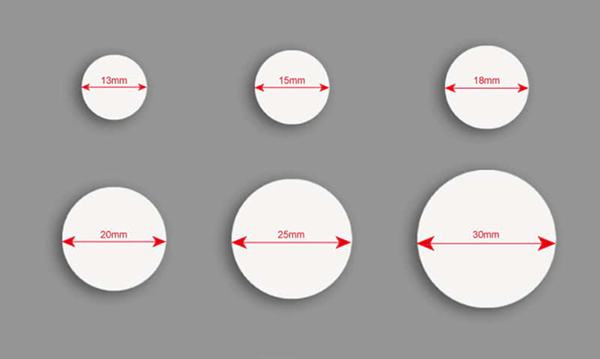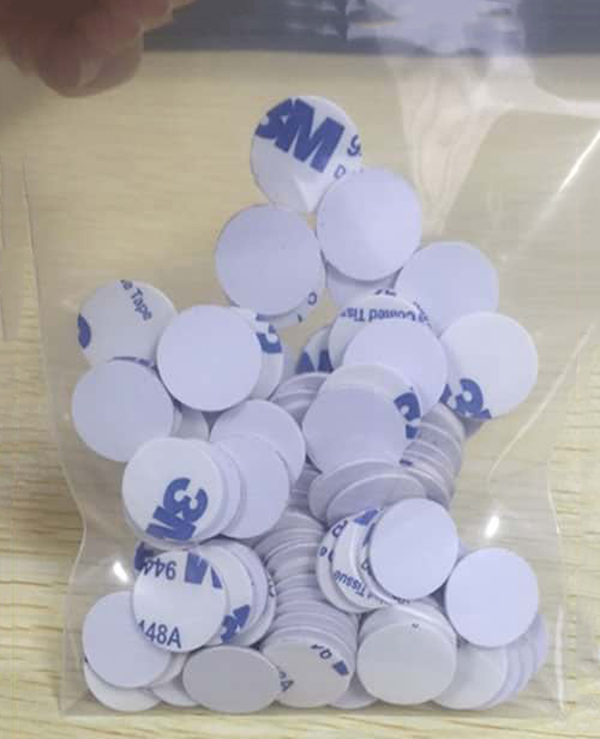 Top