RFID Journal announced today that speakers from General Motors (GM) and Boeing will be featured in general sessions at the RFID Journal LIVE! 2018 conference and exhibition. The event will be held on Apr. 10-12 at the Orange County Convention Center, located in Orlando, Fla. Both presentations will highlight the successful use of radio frequency identification (RFID) technology to improve business operations and increase efficiency in inventory management.

Lloyd Luettke, Robert Blankenburg and Ronald Mills will discuss how GM has transformed tool tracking via RFID. Thousands of parts are manufactured for every vehicle the company makes, using tens of thousands of vendor tools—which have been manually tracked by GM's more than 3,000 suppliers at their own production facilities. Each tool has a lifecycle of about 20 years. Managing this massive tooling database was an ominous task for both GM and its suppliers, but by using RFID and Bluetooth Low Energy (BLE) technologies, the automotive giant has reduced its inventory-counting time from days or weeks down to hours or minutes—without the installation of extensive infrastructure.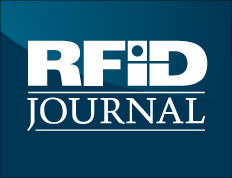 John Yu will explain how Boeing is using RFID in-house for assembly management. The firm has deployed an RFID system for internal manufacturing purposes at four facilities since 2016. Before the system's deployment, the management of parts during assembly was a matter of performing visual checks and manually entering data to confirm where specific parts were located, and in which assembly they were used. They solution has reduced the amount of labor expended for employees to search for parts, as well as the incidence of errors.
Additional general sessions and keynotes will be finalized during the coming weeks. LIVE! 2018 will also feature four industry-specific and four technical conference tracks, as well as eight in-depth preconference seminars and workshops, presentations by the RFID Journal Awards finalists, fast-track training provided by RFID4U, two post-conference training sessions and the opportunity for attendees to take the RFID Professional Institute's certification exam. The event will be co-located with IEEE RFID 2018, the world's most important RFID technical event.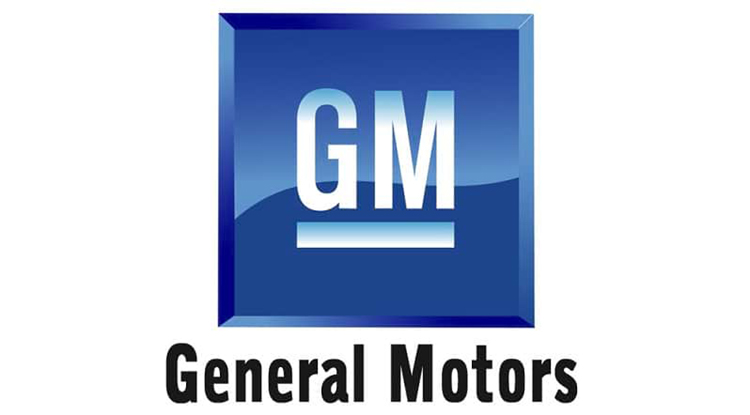 LIVE! 2018 will also feature the world's large RFID exhibition, with some 200 companies from around the globe exhibiting the latest RFID hardware, software and services. Many companies will be hosting live demonstrations in the exhibit hall. For more information, visit www.rfidjournallive.com.